All Magic: the Gathering Snow-Covered Basic Lands.
Click on a card

to check price, printings, and more.


Secret Lair Pixel Art Snow-Covered Lands
Kaldheim Lands
Secret Lair Snow-Covered Lands
Modern Horizons Full Art Lands
Coldsnap Basic Snow Lands
Ice Age Basic Snow Lands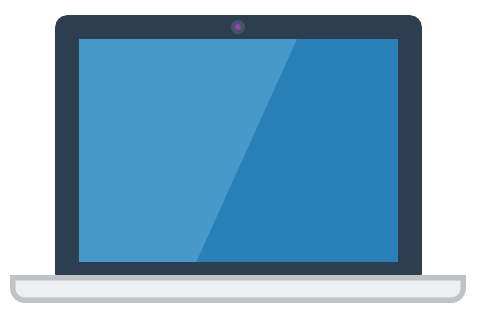 Click here to visit Desktop version.
To support this website, please click the banner to check out our TCGplayer store. Purchases help to keep this site running and up to date. Thanks!