☰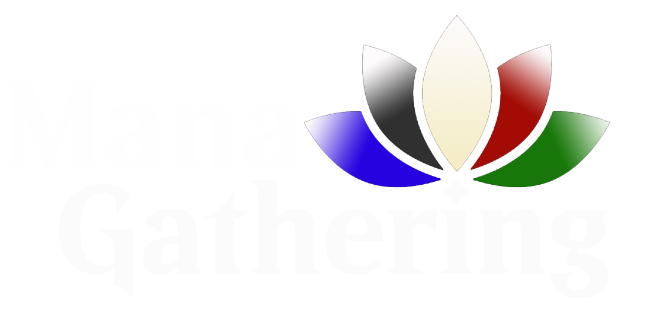 All Magic: the Gathering artifacts legal in the Modern format that generate mana. Click on a card to check price, printings, and more.

Mana Creation
Colored Mana
Colorless Mana
Banners
Borderposts
Cluestones
Crystals
Keyrunes
Lockets
Obelisks
Signets
Talismans
Tarkir Monuments
Totems
Land Fetch
Cost Reduction
Amonkhet Monuments
Mana Support
Transform Artifacts
These cards enter the battlefield as artifacts, but transform into lands that produce mana.
This card enters the battlefield as an artifact that produces mana, but transforms into a creature.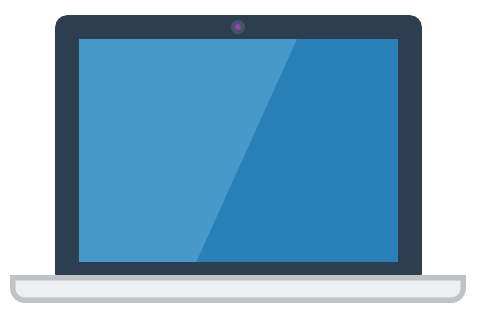 Click here to visit Desktop version.
To support this website, please click the banner to check out our TCGplayer store. Purchases help to keep this site running and up to date. Thanks!