Click on a card to check price, printings, and more.




Hanweir Battlements and Hanweir Garrison meld to become Hanweir, the Writhing Township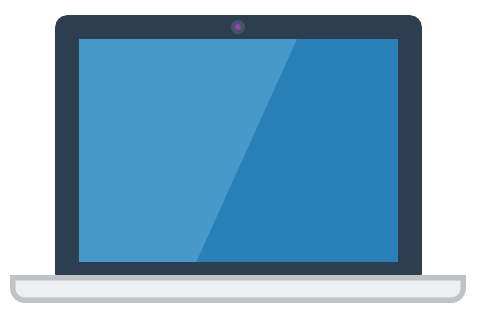 Click here to visit Desktop version.
To support this website, please click the banner to check out our TCGplayer store. Purchases help to keep this site running and up to date. Thanks!