Click on a card to check price, printings, and more.
Transform Land
Modal Double Faced Cards
Can be cast as a spell or played as a land
Argoth, Sanctum of Nature and Titania, Voice of Gaea meld to become Titania, Gaea Incarnate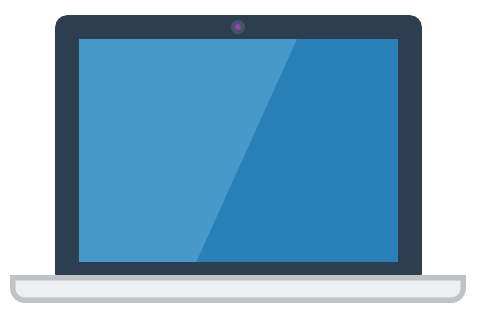 Click here to visit Desktop site.
Desktop site has all ability lands on a single page.
To support this website, please click the banner to check out our TCGplayer store. Purchases help to keep this site running and up to date. Thanks!